Our 1-week Institutes and 3-week Immersion Programs take you on an accelerated, hands-on learning experience. You'll examine a single subject area through collaborative exercises and simulations, group discussions, presentations from industry leaders, and field trips to some of D.C.'s top institutions.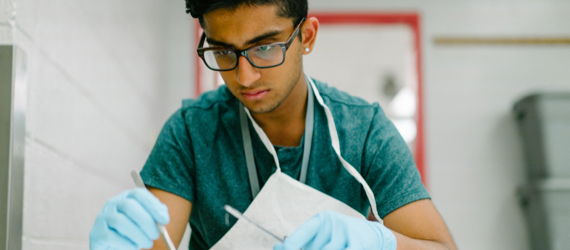 1-Week Institutes
Programs Offered Between: June 10–August 11, 2018
Take an in-depth look at a topic of interest and get a glimpse into the college experience through these accelerated, hands-on programs.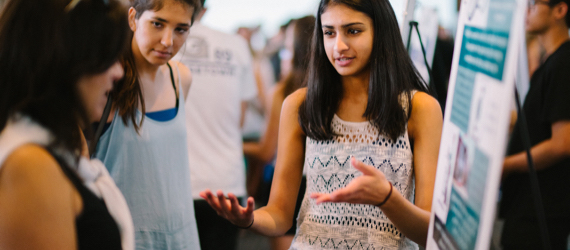 3-Week Immersions
Programs Offered Between: July 1–August 11, 2018
These highly experiential programs integrate field trips, prominent guest speakers, and collaborative activities to provide an intensive exploration of a subject area.