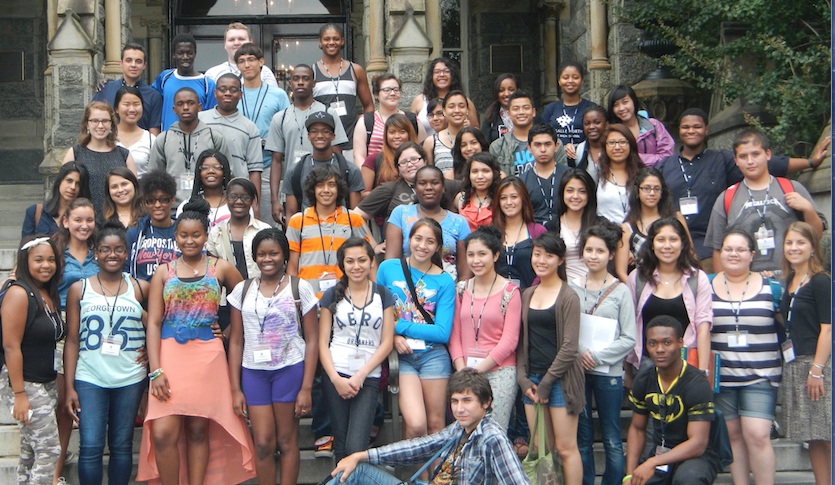 Summer College Immersion Program
Program Offered From: June 30–July 20, 2024
The Georgetown University Summer College Immersion program is a three-week college prep program for rising high school seniors from the Cristo Rey Network, the KIPP Foundation school systems, as well as other select schools, networks, and community-based organizations (CBOs).
Learn More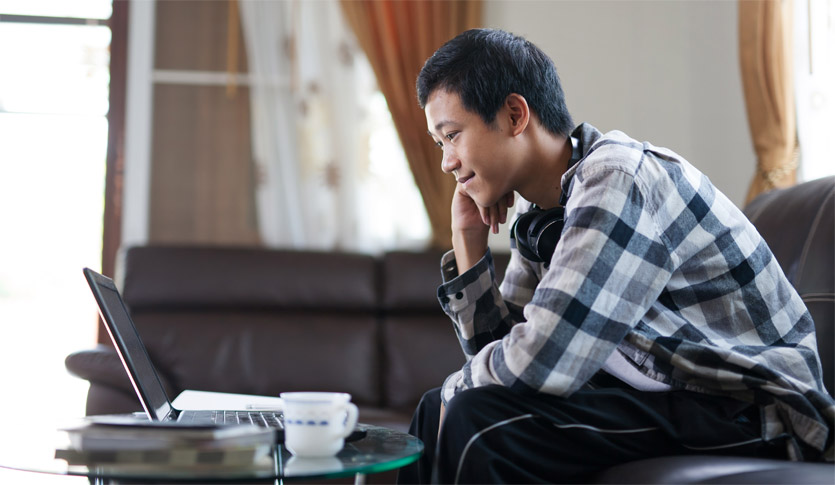 Pre-College Online Program
Program Offered Throughout the Year
Georgetown University now offers pre-college online courses for high school students ages 13 and older featuring dynamic video lessons by renowned Georgetown faculty and live sessions with university mentors. Unlike the in-person courses, the Pre-College Online program is available year-round, and the online format enables you to study anywhere, anytime, at your own pace.
Learn More